Engage Your Audience. From the Palm of Your Hand.
Blu Txt is our proprietary text messaging platform that allows you to reach people where they are – on mobile devices. This easy-to-use, highly effective technology enables you to spark meaningful, one-to-one conversations and capture instant feedback. Choose from Full- or Self-Service, both of which allow you to capture clean, accurate data. At only pennies per message, Blu Txt offers tremendous value – and results.
Blu Txt's Self-Service option is great if you want your own teams to manage the process and directly connect with your audience. An excellent choice for organizations with substantial volunteer networks or staff, and relatively small audience bases. Among the many benefits:
Full control. Your staff or volunteers participate in every conversation, and capture every bit of feedback.
Easy setup. Your dedicated account manager guides you through the simple, intuitive setup process.
Client-friendly pricing. No setup fees. No minimums. Pay only for what you use.
With Blu Txt Full-Service, we manage all aspects of your program. This option is a great fit if you have limited staff and time, and a large member list – and you need a trusted partner to act as an extension of your team. With Full-Service you receive:
Expert agents. Our highly trained union employees text on your behalf from our company owned contact center.
White-glove treatment. Your dedicated account manager handles all aspects of your program, from setup, to outreach, to data capture.
Client-friendly pricing. No setup fees. No minimums. Pay only for what you use.
Use Blu Txt to Mobilize Your Mission
Our clients use Blu Txt for a variety of campaigns and causes, including:
Volunteer recruitment. Activate your army of advocates.
GOTV. Drive voters to the polls with targeted, compelling text messages.
Fundraising. Make simple, heartfelt pitches for the funding your organization needs.
Interest-building. Get more people behind your proposed legislation, initiative or cause.
Event invitations. Fill your next venue or virtual event with highly engaged individuals.
Survey participation. Augment your data set with targeted surveys or polls.
Getting Started
Getting started with Blu Txt is easy and efficient. For Self-Service clients, your dedicated account manager will walk you through the four simple steps to bring your program to life. On the Full-Service side, we'll handle the entire process for you.
STEP ONE
Project setup.
Uploading lists, creating scripts.
STEP TWO
Assign the team.
Use our expert reps, or choose from your staff or volunteers.
STEP THREE
Send messages.
Get your message out, quickly and effectively.
STEP FOUR
Collect and analyze.
Gather and analyze the data from your successful outreach project.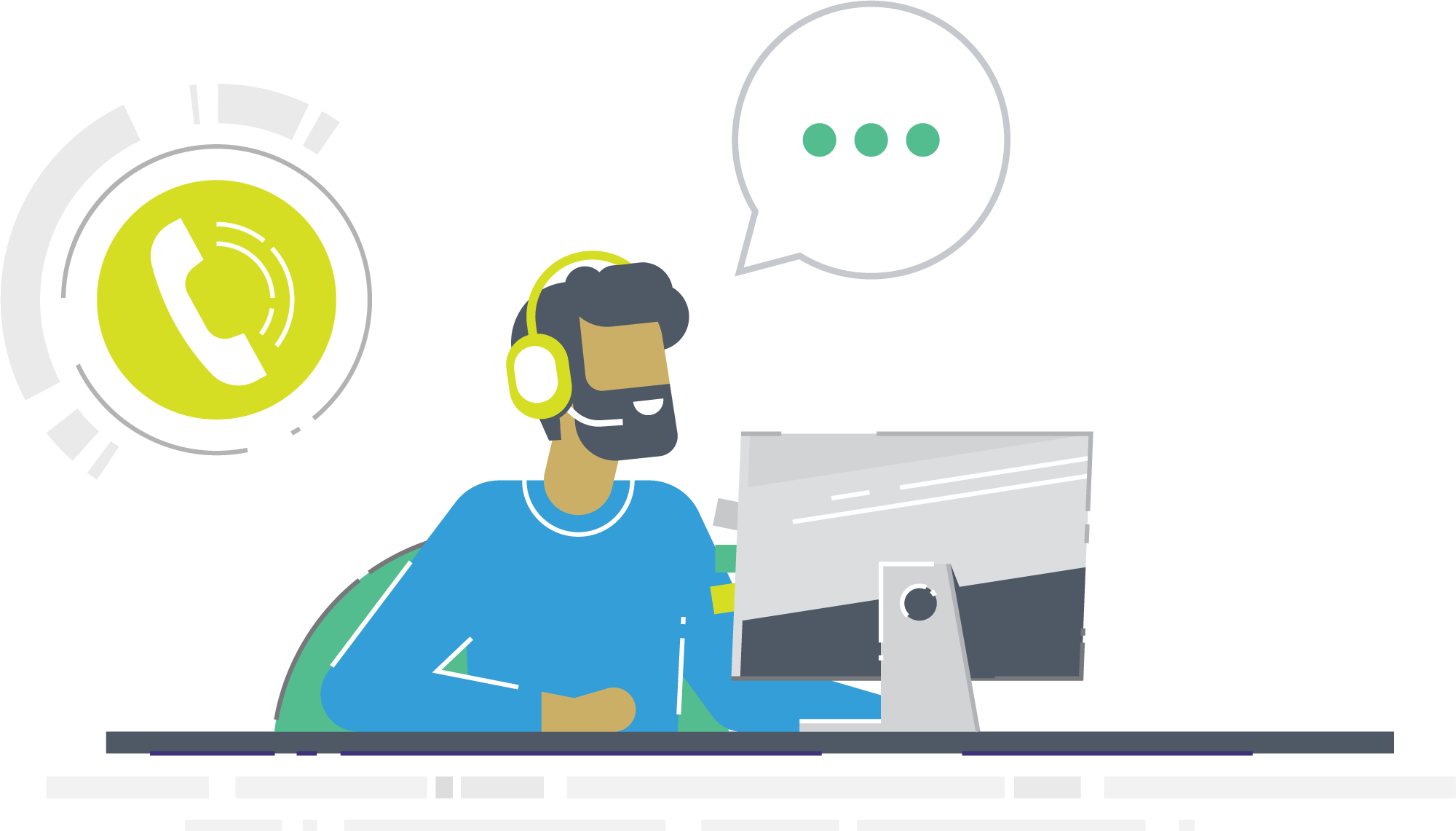 Contact us today. No pressure. No obligation. Just a helpful conversation with an outreach expert who cares about your cause and can offer potential solutions. Need help faster? Call 855-671-4400 to speak with an outreach expert now.