At Blu Contact, we pride ourselves in focusing on you, your campaign and your organization's unique needs. Talking about ourselves, however, doesn't come quite as easily.
Still, we know it's important to share who we are and why we are uniquely positioned to help you succeed.
Blu Contact was created by the leadership team at New Partners, one of the country's leading progressive consulting firms. Our founders played key roles in President Obama's historic campaign victories in 2008 and 2012 and we now share that experience and expertise with clients representing a broad range of progressive campaigns and causes.
Through Blu Contact, we have helped numerous political campaigns, advocacy groups and nonprofits connect with, and activate, their audiences. This includes proven results on programs such as grassroots mobilizations, volunteer participation, voter turnout drives and more. We also have experience in building coalitions, creating issue campaigns, and developing contact strategies.
But enough about us. The truth is, we are here because of you. We know how difficult it can be to reach, and moblize, your critical audiences. Particularly in our current environment, where individuals and organizations are bombarded daily with noise from every angle.
Allow us to help. To cut through the noise. And mobilize your mission.
Blu Contact. Outreach made easy.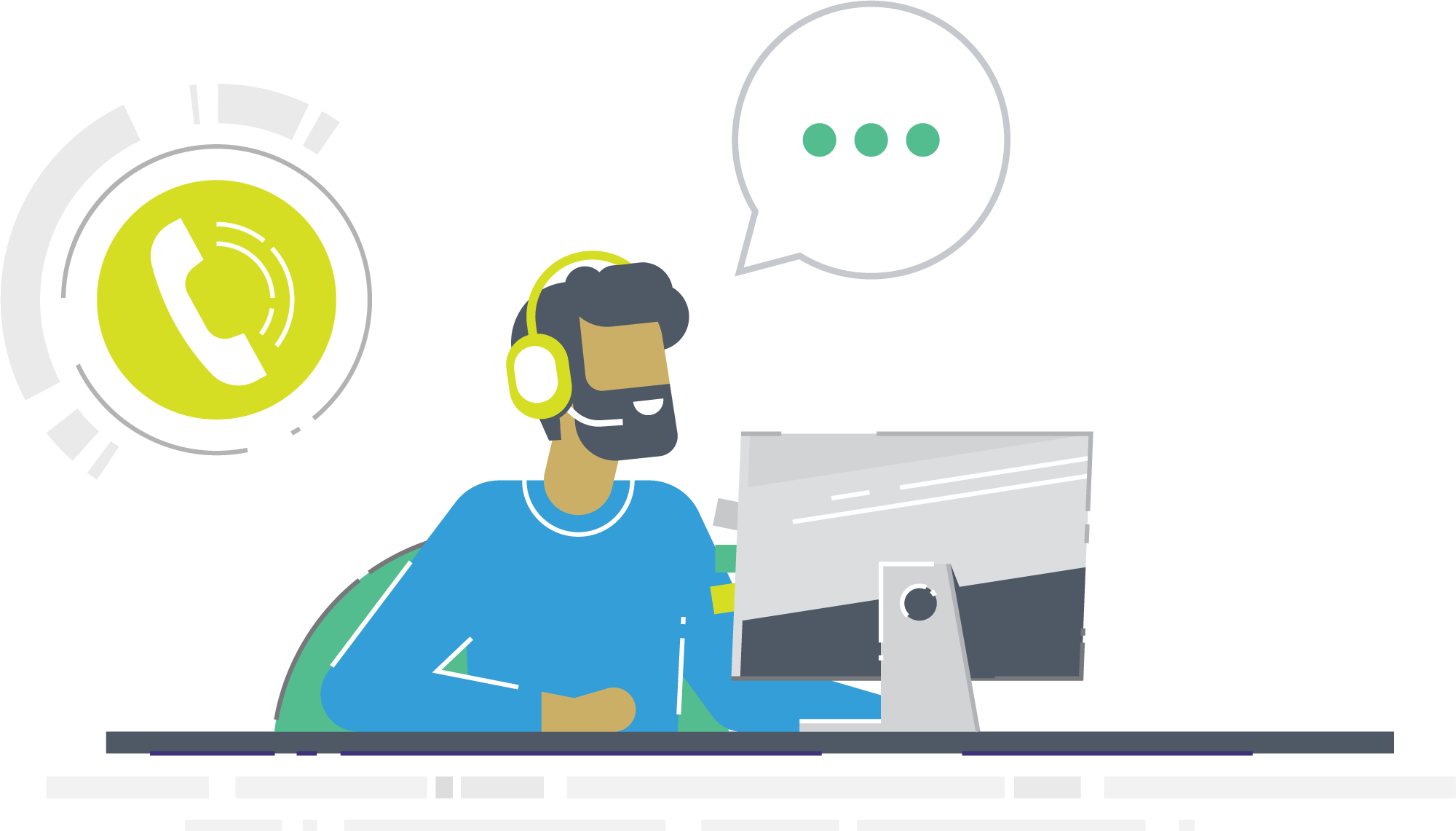 Contact us today. No pressure. No obligation. Just a helpful conversation with an outreach expert who cares about your cause and can offer potential solutions. Need help faster? Call 855-671-4400 to speak with an outreach expert now.